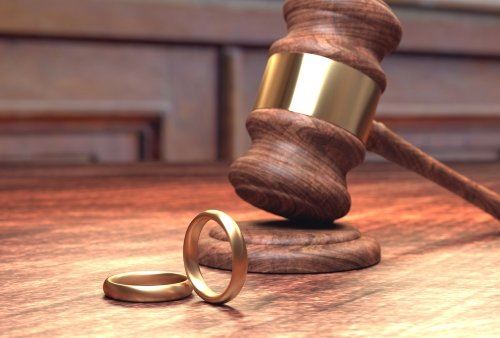 At Miller Law Group, P.C., our Massachusetts divorce attorneys believe it is absolutely vital to understand the discovery process: what it means, how it begins, when it is necessary and more. Put simply, discovery is part of the legal process in a divorce during which evidence is gathered to support either parties' case.
Understanding the Divorce Process
Governed by Massachusetts Rules of Domestic Procedure 26-37, discovery can include a number of actions. You may begin the process once you file for divorce by requesting information and taking depositions. The time limit for the other parties' response is 30 days, except in certain situations in which the other side has 45 days to respond. There are other factors that can change the timeline, such as a court order or agreement between the parties.
When Is Discovery Necessary?
Discovery is a common process in divorce; however, it may not be needed in every case. It is usually used in cases where a spouse may be suspected of hiding assets or is not providing accurate or complete information as required; for example, when one spouse does not disclose the full amount of his or her income. Discovery can help you obtain financial information as well as information about assets and property that is necessary before a final decision is made by the court.
How Our Family Law Firm Can Help You
Our firm is like a legal brain trust with access to expert resources who can help provide you with the answers you need to move forward. The evidence gathered in discovery can help in matters related to support and property division. Sometimes, one spouse will attempt to conceal records of their finances, assets or income in the hopes of obtaining a better support agreement. Without discovery, you risk obtaining an unfavorable result.
We often use the following forms of discovery for divorce and family law cases:
Depositions
Interrogations
Subpoenas
Investigations
Requests for admissions
Requests for production of documents
If you are going through the divorce process, we encourage you to be proactive action and file first. This can help you with the discovery process by allowing you to gather the necessary information before your spouse has a chance to hide assets or money. When you turn to our Massachusetts divorce lawyers at Miller Law Group, P.C., you are putting your trust in a team dedicated to going the extra mile to help our clients obtain favorable results with their divorce and family law matters. Call us today if you have a questions about discovery.