THE WORCESTER
Bankruptcy Law Firm
Rebuilding Your Long-Term Financial Future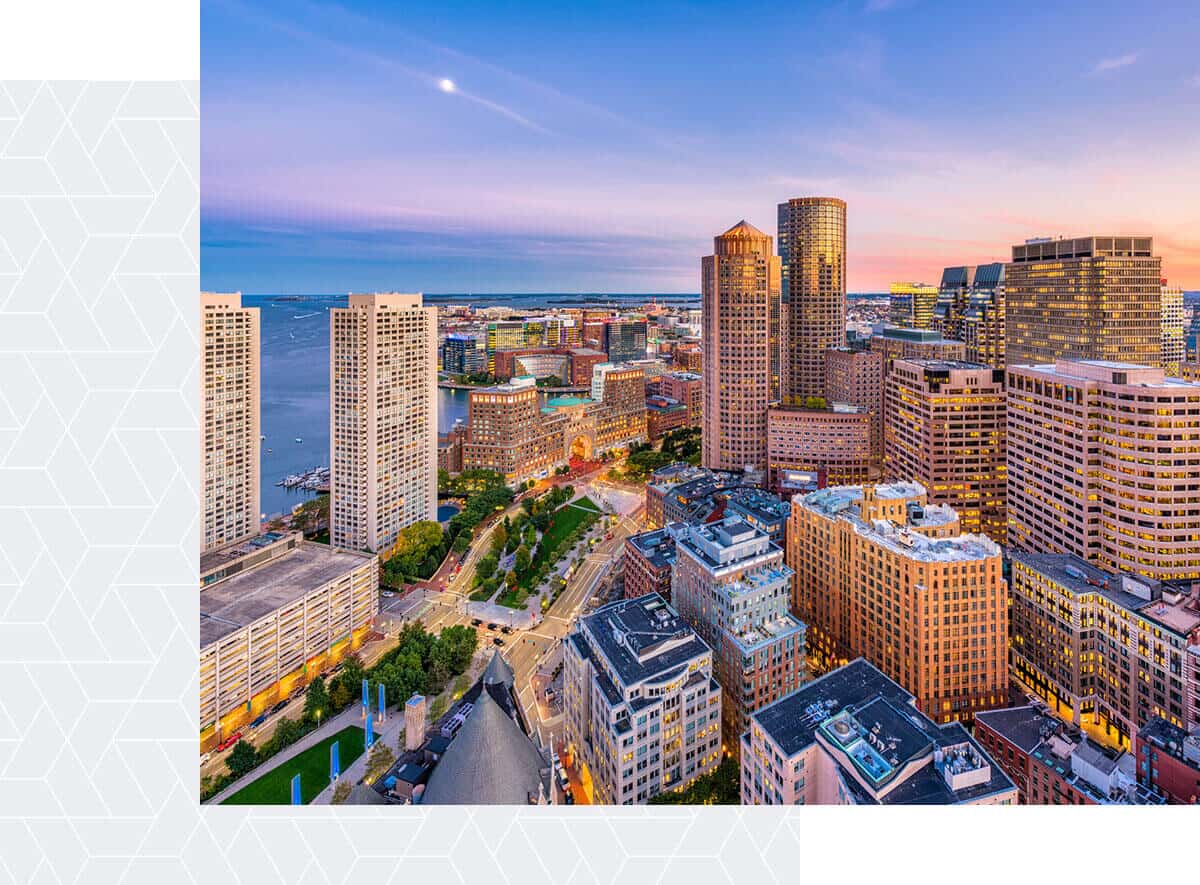 Worcester Bankruptcy Lawyers
Bankruptcy Attorneys Serving Worcester & the Surrounding Areas
If you're struggling with debt, Miller Law Group, P.C. is ready to help you. Our team understands how difficult financial issues are, and we're ready to help you make the right decisions during the bankruptcy process to protects your rights and future. When you're facing bankruptcy, you need the reassurance provided by a firm that's focused on helping clients through some of the most difficult moments of their life.
At Miller Law Group, P.C., our team of attorneys, paralegals, and staff help residents of Worcester with bankruptcy matters. Our team assists with Chapter 7, Chapter 13, foreclosure defense, wage garnishment, tax liens, and more. When you turn to our firm, you'll be paired with an advocate with the resources and experience to guide you to debt freedom. Bankruptcy can be a fresh start, and we're ready to help you make the fresh start you're looking for.
Why Pick Our Worcester Bankruptcy Firm?
We handle every case that we approach with a collaborative mindset. Each week, our team meets to discuss our cases. Doing this allows us to share insight, advice, and assist each other with approaching a case from all angles. This way, you're not just receiving help from an attorney who is focused on your case—you're getting the benefit of the combined experience of our entire firm. We use this approach because we know it provides the increased protection that the futures of our clients deserve.
Approach Bankruptcy the Smart Way
We Have 20+ Attorneys, Paralegals & Staff Members
Our Team Utilizes Vast Resources to Prepare Each Case
You Speak with a Lawyer for Free
Multiple Convenient Meeting Locations Close to You
Give Yourself a Clean Start.
Call (508) 502-7002 to learn about your options.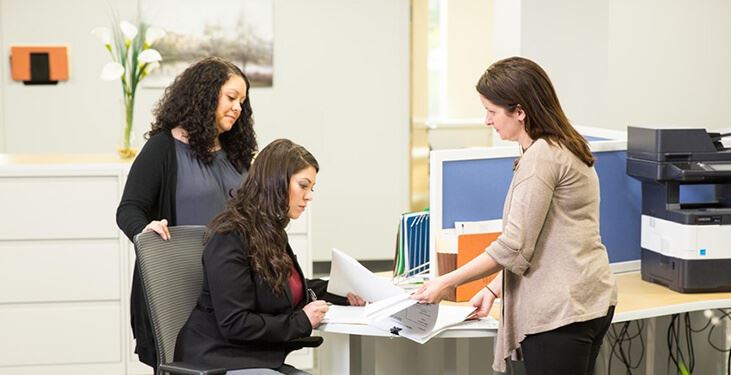 Hear from Past Clients We've Helped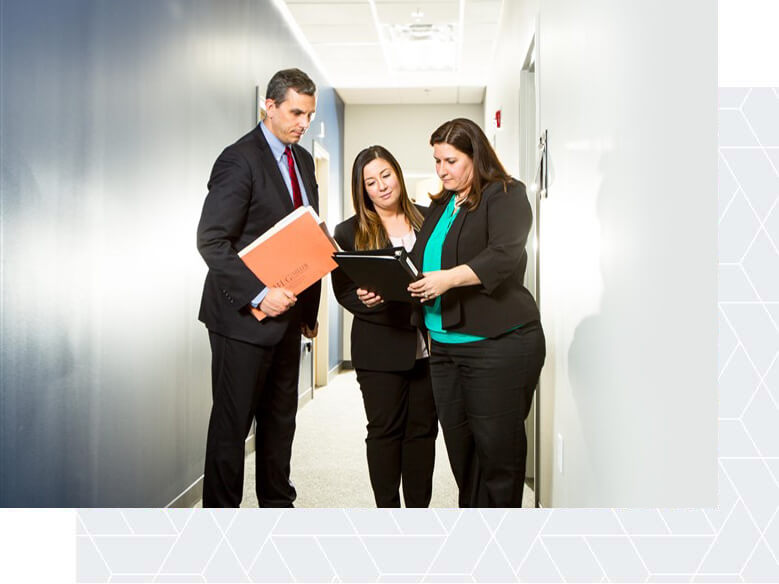 You can bet that your firm has a customer for life. - Rob

I love this company and highly recommend them to anyone going through divorce!! - Linda Meyer

I appreciated your transparency and ability to manage the court room. - Robert B.

She focused on what was best for my child - all for one fee. - Anonymous Father

[My attorney's] dedication and zeal for her clients is amazing and absolutely praiseworthy. - J