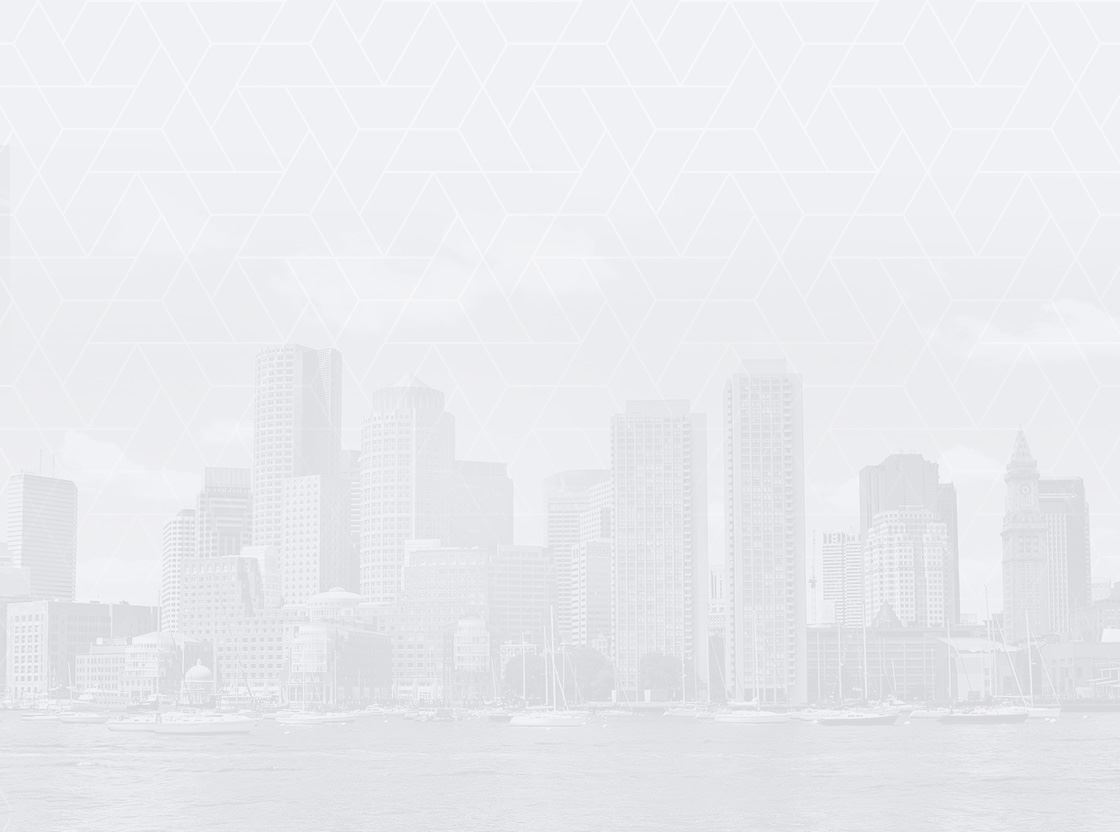 Helping Families in Massachusetts
Divorce & Family Law Firm
At Miller Law Group, we treat your family like our own.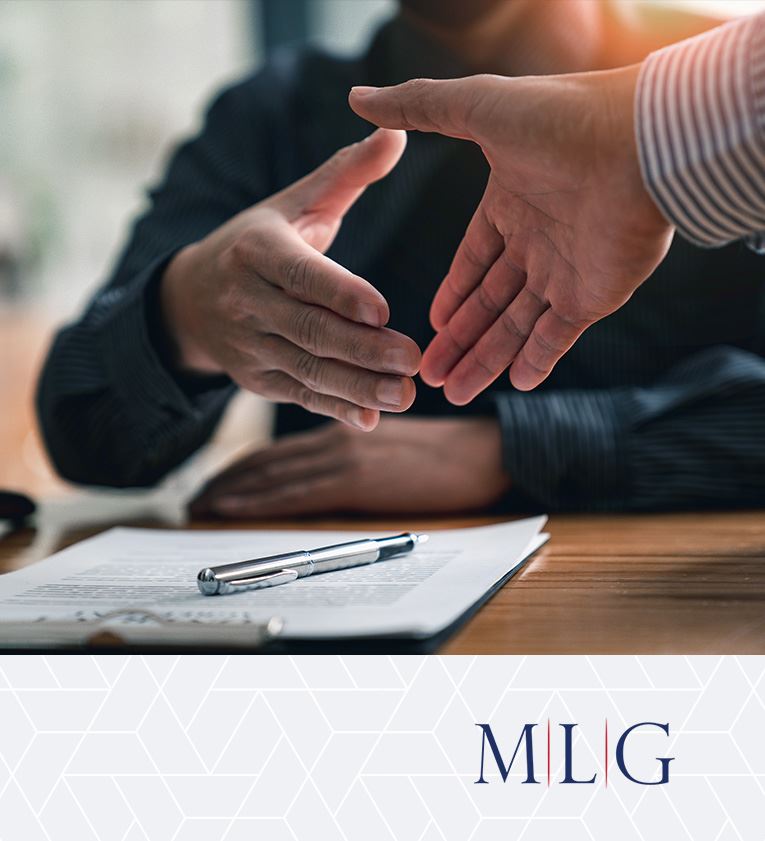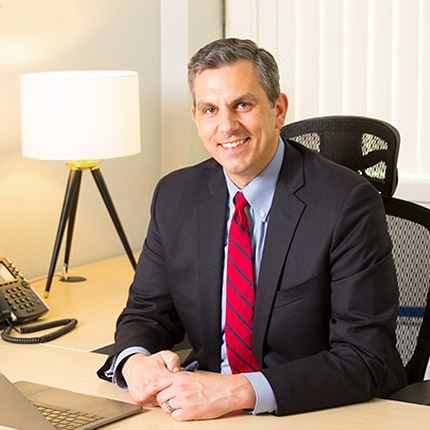 Massachusetts Family Lawyers
Problem-Solvers for Divorces, Child Custody Battles, Alimony Disputes & More
Miller Law Group P.C. is a team of attorneys, paralegals, and staff with a long history of life-changing cases and incredible outcomes. We've represented hundreds of clients from nearly 40 states nationwide and 10 countries, and we've handled millions of dollars in marital estates. Each client is paired with a Massachusetts family law attorney who is ideally suited to handle their case. Our lawyers are familiar with the judges and courthouses who handle each case, allowing us to work toward an ideal outcome for your case as effectively as possible.
To shape your case, we work with various experts like custody evaluators, occupational experts, forensic accountants, child psychologists, and others. Their expertise helps us to negotiate or litigate for what our clients want most: a fair and beneficial outcome. Our firm meets multiple times a week to discuss our caseload, bringing decades worth of experience together to solve your problems. When you hire us, you get the strength, resources, and collective experience of a whole firm.
How Can We Help you?
Professional Legal Help When You Need It Most
No matter what your family is facing, you're not alone. Miller Law Group is here to help.
Working as a Team
Experts & Seasoned Litigators to Build Your Case
Most firms that focus on a single area of law have attorneys who work independently on their own cases. That's not true for us. Once a week, our lawyers and family law specialists gather to discuss each of our cases. We offer each other insight, advice, and assistance for the most complex and difficult situations. The result is a case that is steered by a single attorney, but advised and developed through the efforts of the entire firm. Our group approach is what sets us apart from other law firms.
Why Choose Our Firm
Give Yourself a Strong Chance of Success
With Miller Law Group by your side, we will always put your family first.
We've Handled Hundreds of Cases

We Have Almost 100 Years of Combined Experience

We're Dedicated to World-Class Experience

We Have Multiple Convenient Meeting Locations

Hear from Past Families We've Helped
You can bet that your firm has a customer for life.

Rob

I love this company and highly recommend them to anyone going through divorce!!

Linda Meyer

I appreciated your transparency and ability to manage the court room.

Robert B. Free Consultations Available
Contact Our Offices
Ready to get started? Our legal team is ready to help. Complete our form below or call us at (508) 502-7002.