THE MASSACHUSETTS
Bankruptcy Law Firm
Rebuilding Your Long-Term Financial Future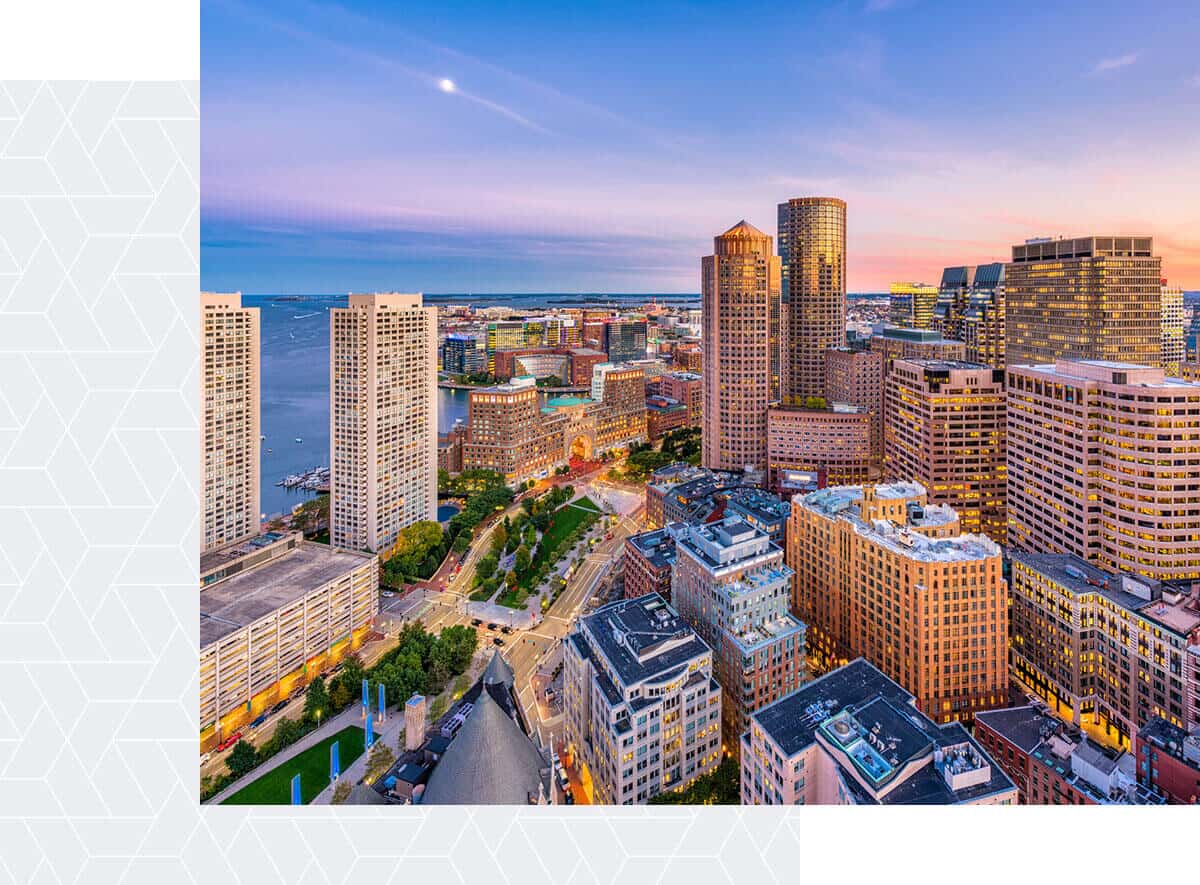 Massachusetts Bankruptcy Attorneys
Helping Families Achieve Debt Freedom Through Bankruptcy Law
Families across the United States are facing a debt crisis. With mortgages, auto loans, student loans, and credit cards, consumer debt in the United States has reached $13.9 trillion. People are drowning in debt, buried under a mountain of collections and bills they'll never be able to climb out of. That's why bankruptcy attorneys are more vital to our financial well-being than ever.
The Massachusetts bankruptcy lawyers at Miller Law Group, P.C. provide compassionate, straightforward, and proven financial counsel to our clients, helping them rebuild their financial future. We help our clients file for bankruptcy so they can discharge their debt, build a shield against creditor harassment, and start over with a clean slate. Our bankruptcy attorneys in Massachusetts are equipped to help you keep the property that matters most to you while offloading massive amounts of debt.
Our Bankruptcy Services in Massachusetts
Seasoned Litigators & Attorneys Fight for Your Future
There are a lot of fears and stigmas surrounding bankruptcy filing, but here's the simple truth: bankruptcy is a tool consumers can use to discharge their debts while protecting themselves from creditor harassment. That's all it is! A good bankruptcy attorney can help you achieve financial freedom while allowing you to keep the assets that matter most to you. At Miller Law Group, P.C., our only goal is setting you up for long-term financial stability.
Get a free consultation to learn your options regarding:
Like any tool, the power of bankruptcy is in how you use it. Your financial situation might mean you're perfectly suited for a liquidation bankruptcy (Chapter 7), or you might be better off with a five-year repayment plan (Chapter 13). You might even benefit most from a bankruptcy alternative like a debt consolidation or debt settlement plan. Speaking with an experienced bankruptcy lawyer in Massachusetts will allow you to understand your options and financial strengths and weaknesses.
We help people file bankruptcy, and get a fresh start in life. We have offices across Massachusetts, and can help anyone who lives in Massachusetts who needs to file bankruptcy. We commonly serve people in Southborough, Worcester, Middlesex County, and the greater Boston area, but no matter where you are, we can help.
Give Yourself a Clean Start.
Call (508) 502-7002 to learn about your options.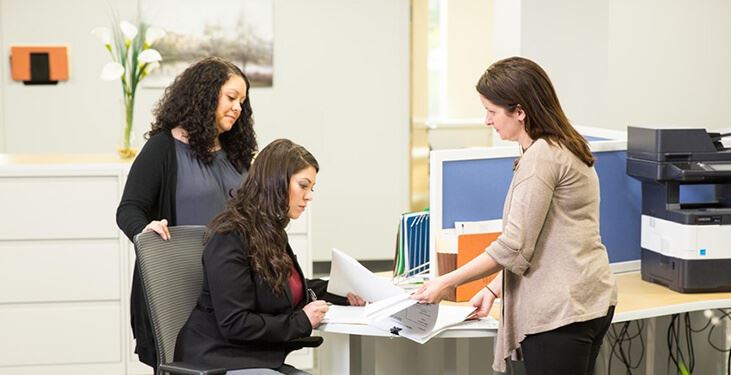 Hear from Past Clients We've Helped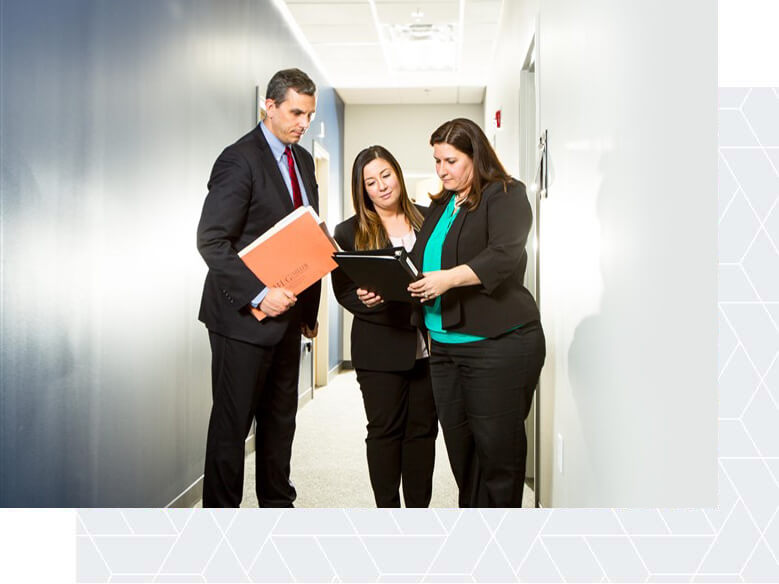 You can bet that your firm has a customer for life. - Rob

I love this company and highly recommend them to anyone going through divorce!! - Linda Meyer

I appreciated your transparency and ability to manage the court room. - Robert B.

She focused on what was best for my child - all for one fee. - Anonymous Father

[My attorney's] dedication and zeal for her clients is amazing and absolutely praiseworthy. - J