 About Miller Law Group, P.C.
Massachusetts Family Law Firm
Miller Law Group, P.C. is a top-notch legal team consisting of attorneys, paralegals, and staff who bring nearly 100 years of experience to our law firm. Our main office is in Southborough, but we have additional client meeting locations near Probate and Family Courts throughout Massachusetts. If you have a divorce or family law case, our law firm may be able to help.
Call us today at (508) 502-7002 for a free, no-obligation consultation.
Choosing the Best Attorney to Handle Your Case
Each of our attorneys are assigned to particular sets of courthouses to focus on the different styles of the judges. We watch them in open court, which means we know what to expect. This helps us frame our arguments in certain ways or emphasize certain facts in different ways.
How Our Firm Can Help with Divorce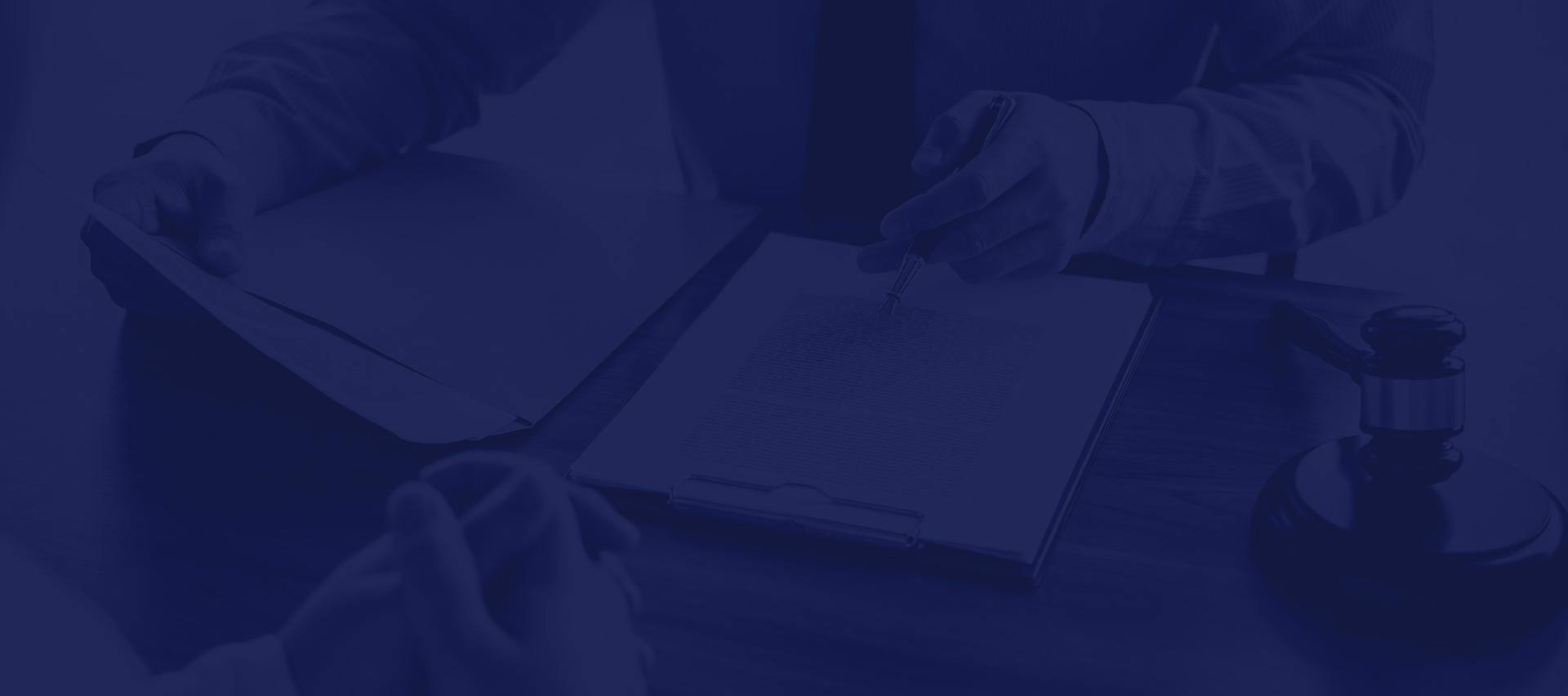 Benefit from Our Team of Lawyers
At Miller Law Group, our size, regional strength, reputation and knowledge of the probate and family law courts throughout Massachusetts are unparalleled. We are equipped to handle any case.
We handle family law matters related to the following:
Our lawyers meet multiple times each week to discuss the details of our cases. By discussing cases, we can share experiences, ask questions and strategize in a way that would not be possible without collaboration. This often results in a better experience for our clients and better outcomes.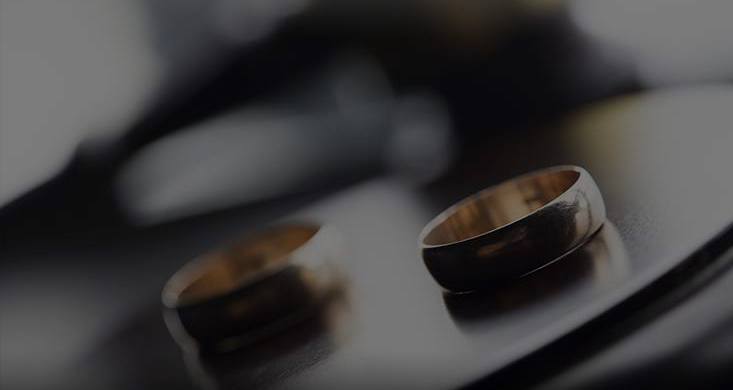 Divorce Worksheet
If you are considering divorce or are in the process of getting a divorce, take a moment to view our Divorce Flow Chart.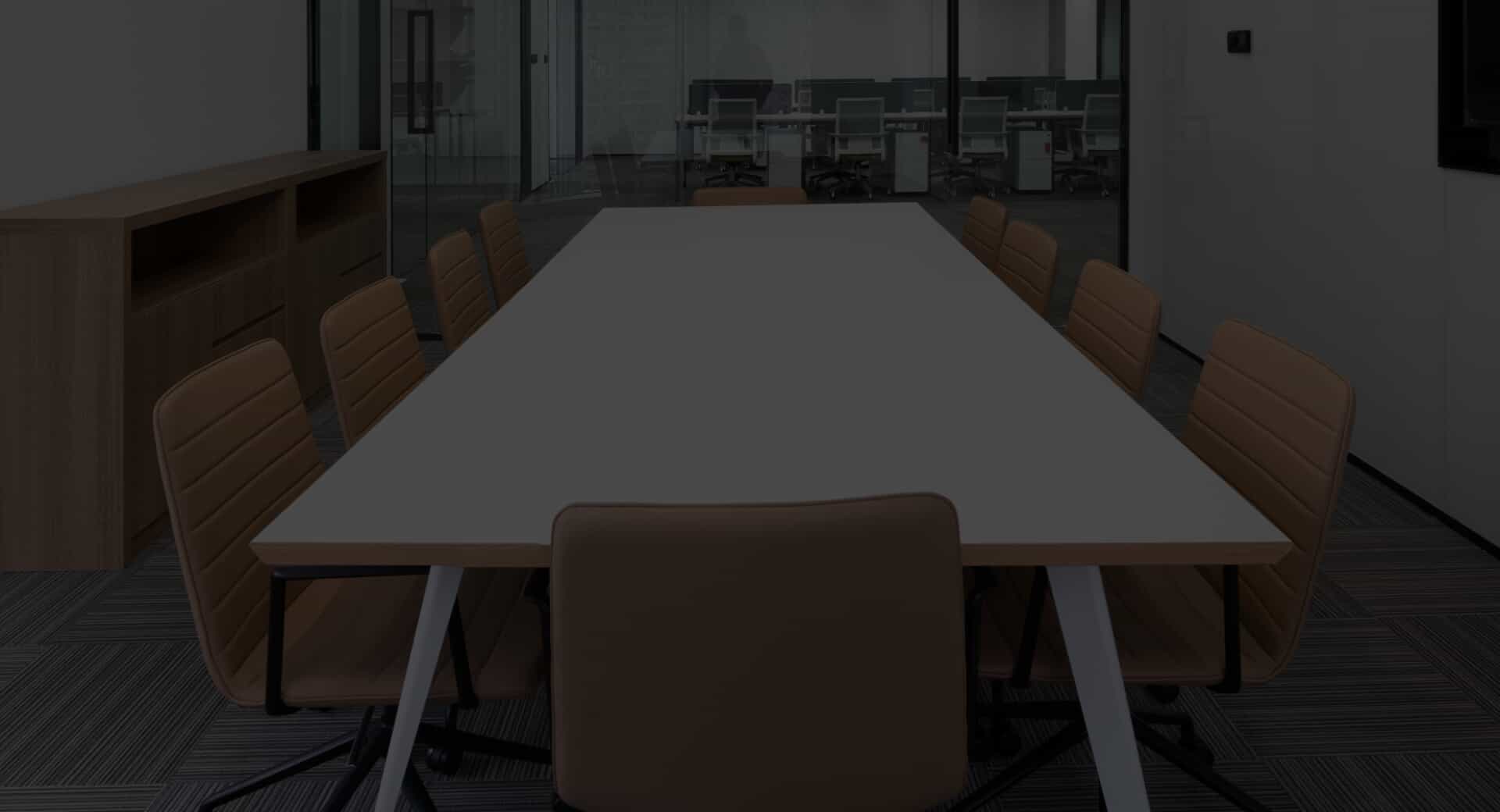 World-Class Client Experience
Our unique, proprietary process of handling family law cases was designed and optimized with the goal of delivering a world-class experience to every single one of our clients. Every client is not only represented by one of our family law attorneys, but they also gain the support and intellectual capital of our brain trust—which includes the entire group of our family law staff.
Are you facing a divorce or family law issue? Put our collaborative legal team in your corner! Contact Miller Law Group, P.C. for a review of your case.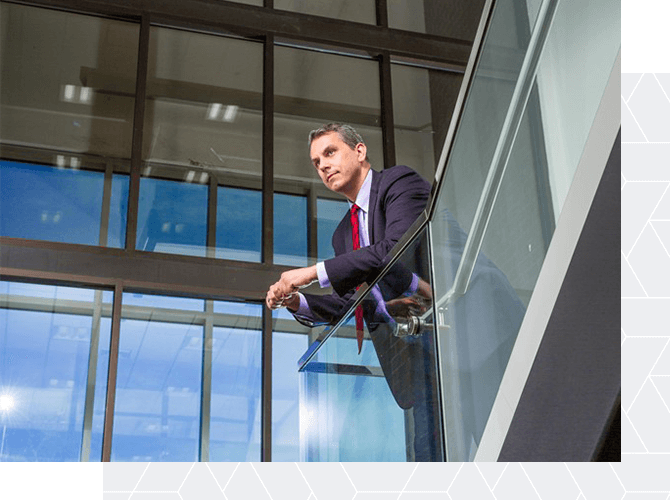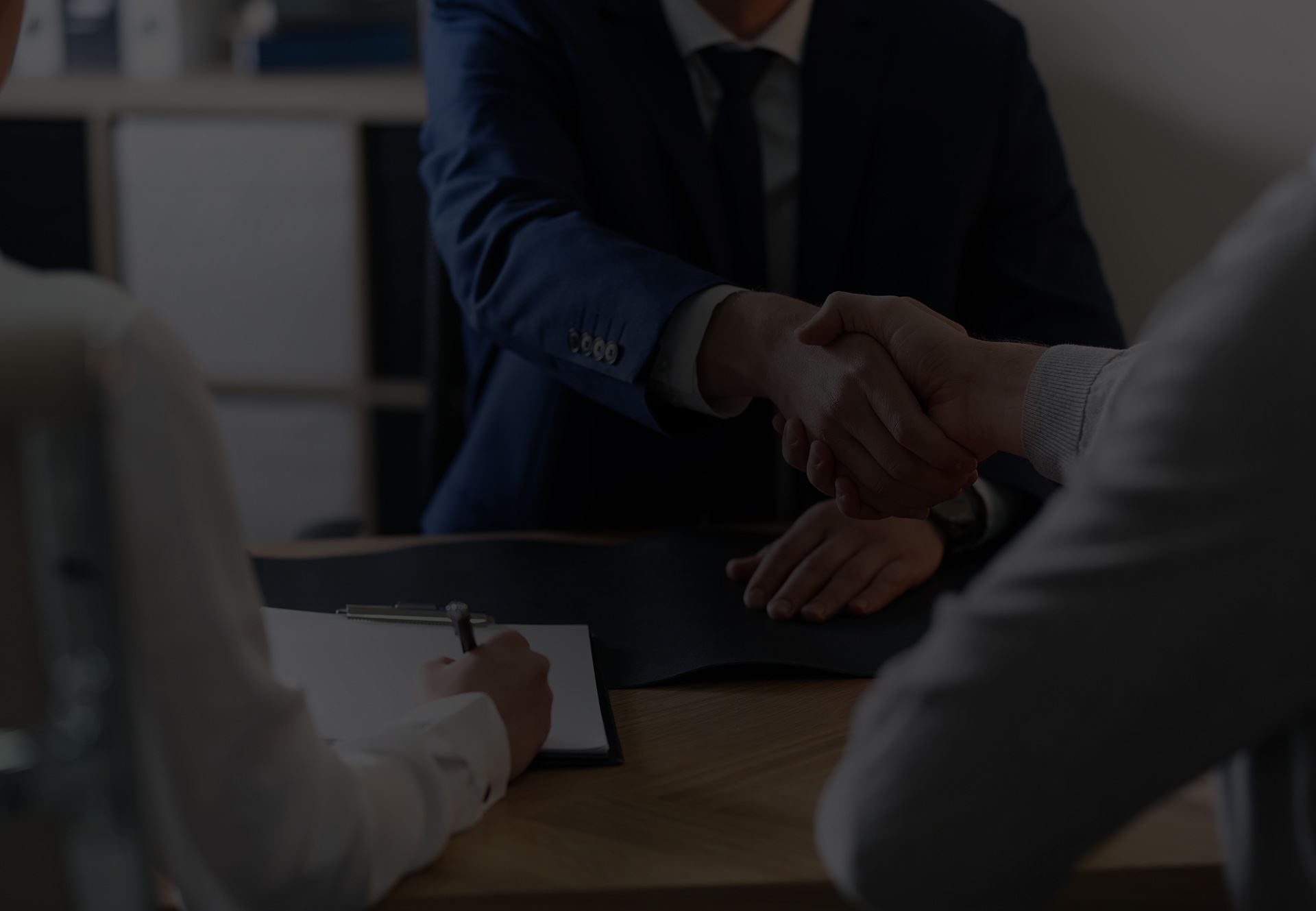 Professional Legal Help When You Need It Most