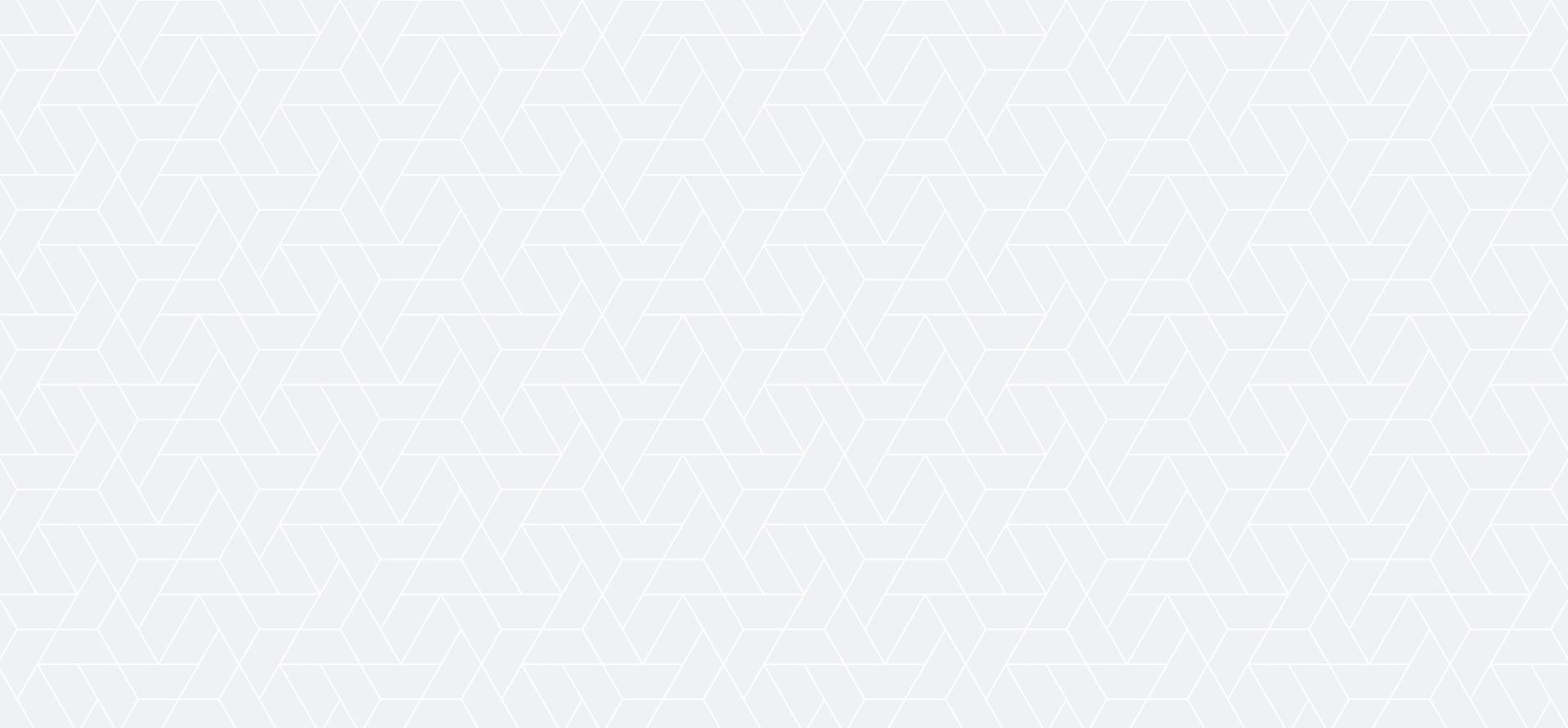 Helping Families in Massachusetts
Divorce & Family Law Firm
At Miller Law Group, we treat your family like our own.
Moving Forward with Divorce on Your Own Terms.
Our attorneys are here to help guide you through this stressful time.
A short clip of a woman sitting side-ways in a small, wooden boat that is sailing on still waters through a majestic canyon. As the boat comes around a wall of the canyon covered in trees, the sun shines on the woman in the boat and the scene opens up to show even more faces of the canyon covered in plants and trees.
Working as a Team
Experts & Seasoned Attorneys for Your Case
Most firms that focus on a single area of law have attorneys who work independently on their own cases. That's not true for us. Once a week, our lawyers and family law specialists gather to discuss each of our cases. We offer each other insight, advice, and assistance for the most complex and difficult situations. The result is a case that is steered by a single attorney, but advised and developed through the efforts of the entire firm. Our group approach is what sets us apart from other law firms.
How Can We Help you?
Professional Legal Help When You Need It Most
No matter what your family is facing, you're not alone. Miller Law Group is here to help.
Why Choose Our Firm
Give Yourself a Strong Chance of Success
With Miller Law Group by your side, we will always put you first.
We've Handled Hundreds of Cases

We Have Almost 100 Years of Combined Experience

We're Dedicated to World-Class Experience

We Have Multiple Convenient Meeting Locations

Hear from Past Families We've Helped
"You can bet that your firm has a customer for life."

Rob

"I love this company and highly recommend them to anyone going through divorce!!"

Linda Meyer

"I appreciated your transparency and ability to manage the court room."

Robert B. Free Consultations Available
Contact Our Offices
Ready to get started? Our legal team is ready to help. Complete our form below or call us at (508) 502-7002.